Biobanks, the basis of precision medicine, develops rapidly. Research universities and institutions have been building their own biobanks or sample storage centers to improve the sample information management.
After the comprehensive evaluation and careful consideration, Nanjing Medical University decides to use CryoKING Combo as its sample storage system to upgrade the biobank informationization and to improve its integrated management efficiency.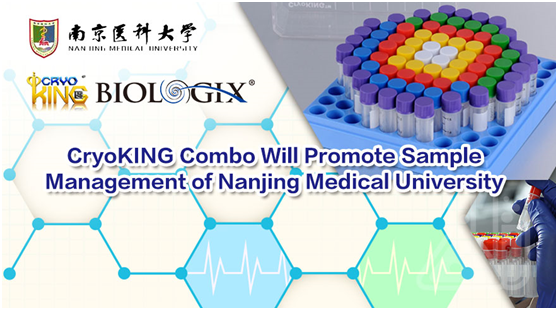 CryoKING Combo is a new sample storage system of Biologix independent intellectual property rights. It is the combination of 2D barcoded cryogenic vials and boxes which can be scanned. Laser etched international standard Datamatrix 2D barcode on the bottom of vial can avoid sample information loss or contamination which is caused by label missing. Pre-set 2D barcodes reduce the cost and time of sample storage. CryoKING Combo can be read immediately by laptop scanners, and the information of entire box can be totally input at once.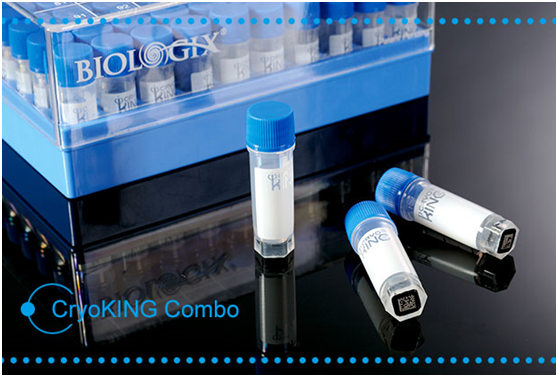 Nanjing Medical University is a leading independent medical university in China. Numerous and heavy scientific research tasks need various samples, therefore, a safe, efficient and advanced sample storage management is demanding to improve the sample utilization rate. Biologix offers excellent and complete biobnaking solutions of three core services which are comprehensive biobank design, biobanking supplies and systematic training. Based on the automation, modularization and informationization, Biologix is at the top of the whole industry.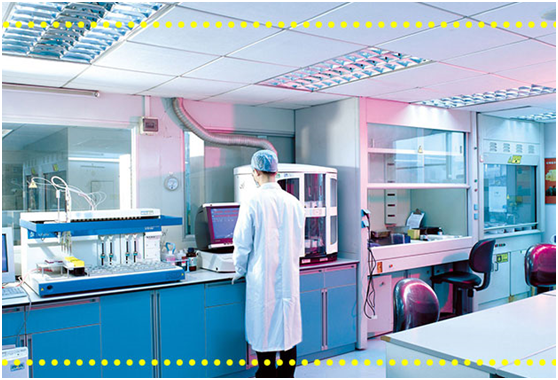 The successful supply of CryoKING Combo for medical universities will efficiently manage sample storage, improve sample utilization rate, and fasten the upgrade of sample management system. Biologix possesses the ability to upgrade biobanks completely. In the further cooperation with universities and scientific research institutions, Biologix will support them to upgrade biobanks and promote the development of life science, medical industry and precision medicine significantly.