St. Luke's Medical Center has provided Phoenix with 100 years of expert healthcare. Over the years, it has become a premier medical center in healthcare and serious diseases. And the tumor biobank is crucial to deal with tumors. Cryoking storage system is safe, efficient and advanced, and offers integrated services for the tumor biobank.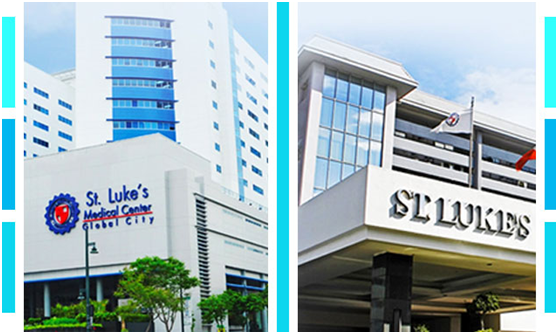 CryoKING products focus and concentrated on standardization, formalization and digitalization of biobank. Its advantage is based on upstream industry, research and market integration, covering the downstream industry to offer complete and one-stop solutions for modern biobank. Its overall technology is on the top level in this industry. With the professional design, advanced techniques, safe and efficient management, CryoKING covers every phase of biobanking and offers complete and one-stop service for biobanking products.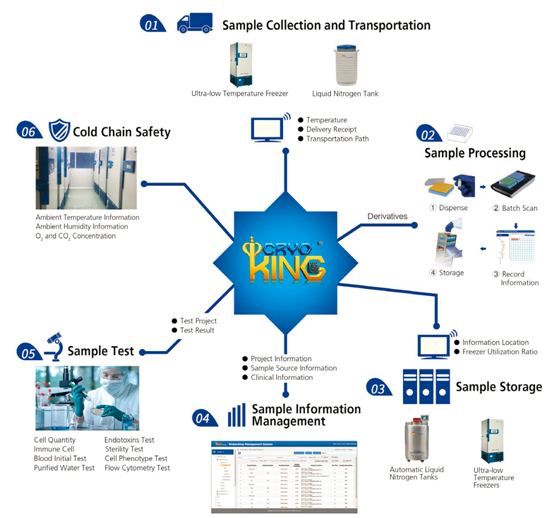 Biobank Design and Infrastructure Solutions

CryoKING has a professional team from life science, automation and software developing, in order to offer safe, professional and scientific biobank construction plan. CryoKING offers complete biobanking solutions which are safe, professional and scientific.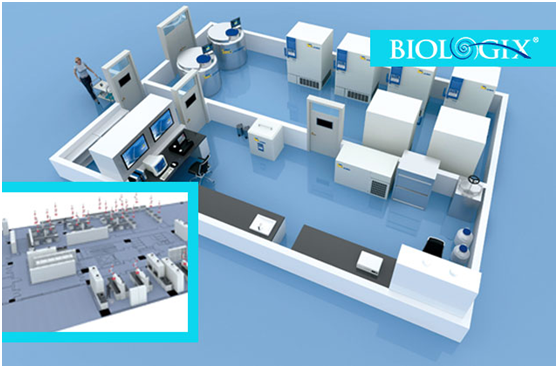 Sample Treatment and Storage
CryoKING offers various biobanking supplies and services of sample collection, treatment, storage and so on. The innovation always keeps CryoKING products popular. The biobanking demands are the driving force CryoKING to offer safe and efficient storage system.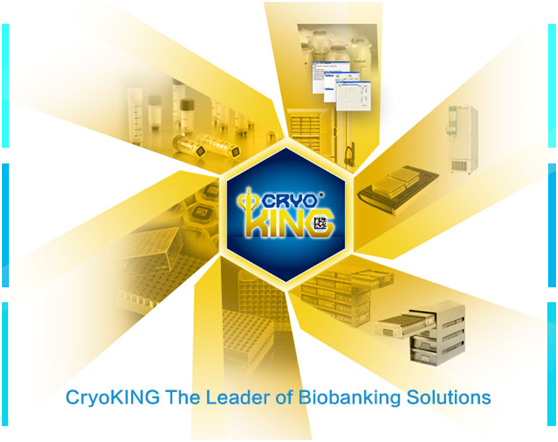 Biobanking Identification System
After years of development, CryoKING identification system now includes handheld scanners (for individual vial) and laptop scanners (for an entire box of vials), and integrate the optical and infrared techniques. It features intensivism and modularization.
·
Biobanking Management System
Low level of management efficiency and data security, tedious operation and other problems often happen in the biobanking management. In order to avoid these defects, Biologix, combined with the most advanced technical research, has developed the safe, efficient and advanced biobanking management software: CryoKING Crown biobanking management software.
1. Browser/server structure: setup on server, users can freely access with browser
2. Visual effective operation interface: each storage unit can be easily found, which will be convenient for operation
3. Simple and easy Function
4. Optional data storage solution: public cloud, private cloud, and private server
5. Deep integration of hardware and software, excellent cost-effective
Biobanking Consultation, Services and Training
Biologix is concentrated on biobanking services with professional techniques, practice and complete biobanking system. The skilled technicians will supply your biobanking products and services designed.
After many years of development, CryoKING has rich experience of medical and scientific biobanking supplies, and offers complete biobanking solutions. CryoKING upgrades production processes, and strengthen the independent innovation capacity to promote life science and medical industry.