Southwest Hospital is the first teaching hospital affiliated with the Third Military Medical University and also the First Clinical College as well. After more than eighty years' development, the Southwest Hospital has become a modernized comprehensive hospital of a large type. It has ranked among the first group in comprehensive capability in China and is coordinately developing in medical management, teaching and academic researching. Its key subjects include infection, clinical pathology, cancer, liver and gallbladder and others. The Hospital plays a significant role in disease treatments.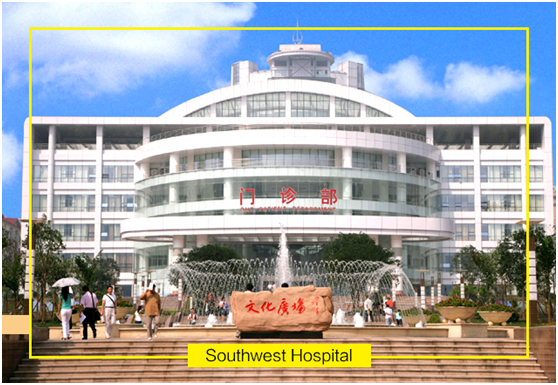 Biologix has been offering the Hospital research tools for many years, and becomes a major supplier of the Hospital. CryoKING, a brand by Biologix, has complete biobanking products and services. CryoKING 2D storage system is significant in the secure and efficient storage of samples. It includes 2D cryogenic vials and a cryogenic box which can be scanned. CryoKING 2D storage system combines laser etched DATAMATRIX 2D barcodes, 1D barcodes, and digital codes on sides to avoid paper labels missing and contamination in conditions of high humidity and low temperature. Pre-set 2D barcodes can reduce the time of sample preparation, and risks in storage. CryoKING 2D Combo can be totally read immediately by the laptop scanner and the storage information can be input at one time. No tedious manual labeling and the input efficiency is promoted significantly. CryoKING offers safe, advanced and efficient storage service for Southwest Hospital.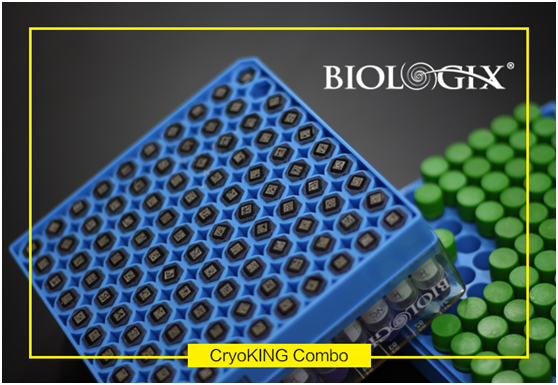 The safe, efficient and information-based biobanking management is primary in sample clinical utilization. With the rapid growth of Precision Medicine, medical research institutions are aimed at the diagnosis, treatment even prevention of major infectious diseases. Therefore, the standard utilization of enormous samples is crucial for a successful clinical trial.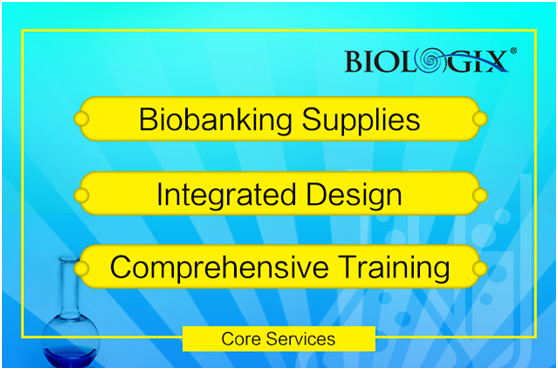 CryoKING, a biobanking brand of life science and medical field by Biologix, offers complete biobanking solutions based on integrated biobanking design, product supply, and comprehensive training. CryoKING products feature standardization, informationization and modularization, and has been at the top of the world. CryoKING safe, advanced and efficient products will assist Southwest Hospital and other research and medical institutions to improve the comprehensive utilization and management of biobanks, and promote the rapid development of Precision Medicine.