CryoKING Manages Samples for Sichuan CDC to Improve Disease Control and Prevention
As an important department of handling emergent public health events, inspecting and controlling major diseases, Sichuan CDC (Center for Disease Control and Prevention) is primary in public emergency in the West area. And enormous samples are needed for disease prevention, disease quarantine, infectious assessment, and treatments. Therefore, an advanced sample storage system is demanded.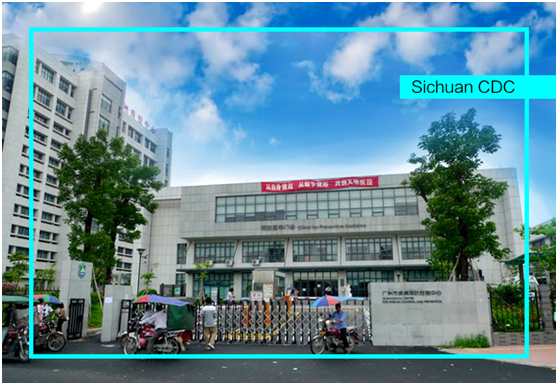 How to store and manage these samples safely and efficiently? After the comprehensive consideration and inspection, Sichuan CDC used CryoKING products to improve its biobanking management. CryoKING Combo is a new sample storage system of Biologix independent intellectual property rights. It is the combination of 2D barcoded cryogenic vials and boxes which can be scanned. Laser etched international standard Datamatrix 2D barcode on the bottom of the vial can avoid sample information loss or contamination which is caused by label missing. Pre-set 2D barcodes reduce the cost and time of sample storage. CryoKING Combo can be read immediately by laptop scanners, and the information of entire box can be totally input at once. No tedious manual labeling for researchers and the input efficiency is promoted significantly. CryoKING offers safe, advanced and efficient storage service for the Center.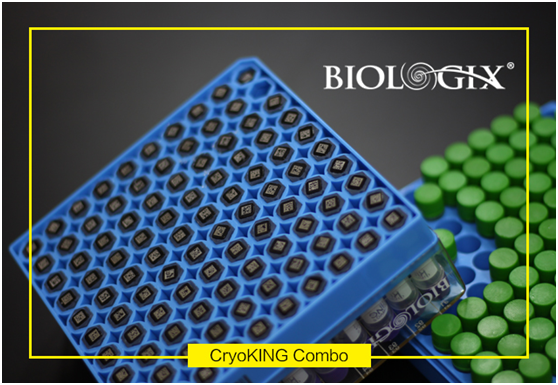 "Contribute to life sciences constantly, Serve human health" is the object of Biologix, and Biologix has been doing every effort to help Sichuan CDC and other centers in disease control and prevention. CryoKING offers complete biobanking solutions based on integrated biobanking design, product supply, and comprehensive training. CryoKING products feature standardization, informationization and modularization, and has been at the top of the industry. CryoKING 2D Combo stores samples to upgrade the information management, and will increase sample utilization, and advance the emergency handling capability. CryoKING will protect human health together with centers of disease control and prevention.