CryoKING Biobanking Storage System Will Improve the Sample Management for Huazhong Agricultural University
Biologix has signed the supply agreement with Huazhong Agricultural University to offer CryoKING biobanking storage products. Huazhong Agricultural University (HZAU) is a national key university of "Project 211" directly under the Ministry of Education. Featuring life science, HZAU also gives much emphasis on the rational disciplinary construction of agriculture, sciences, engineering, arts, law, economics, and management. HZAU has several national key laboratories and R&D centers, and demands huge quantity of samples. CryoKING 2ml cryogenic vials and cryogenic boxes which are members of CryoKING biobanking storage system, store and management samples for HZAU.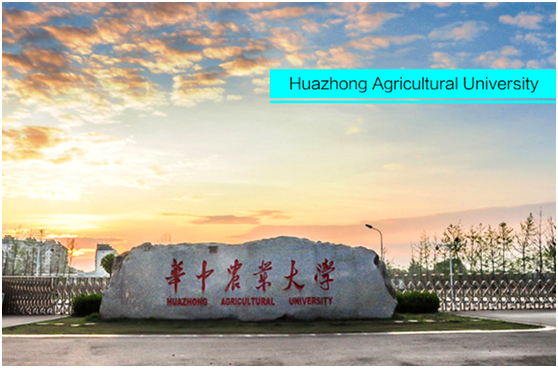 As the information-based products of CryoKING biobanking storage products, CryoKING 2ml cryogenic vials are of Biologix independent intellectual property rights. Pre-set 1D barcode and human readable numbers on the side can avoid sample information loss or contamination which is caused by label missing. Pre-set 1D barcodes can be read by scanners and the scanning software. Researchers can identify samples fast by human readable numbers. This innovative design improves the information-based management of samples.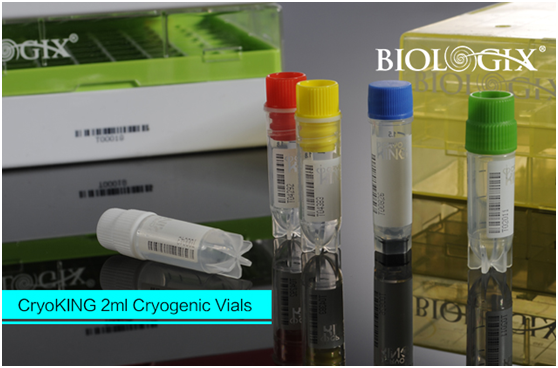 Cryogenic boxes are the popular tools for sample storage and management. Boxes keep and protect cryogenic vials in order. The boxes used by HZAU include 5×5(25-well), 9×9(81-well) and 10×10(100-well) PP cryogenic boxes. Alphanumeric labeling on boxes and numbered grids are convenient for sample identification and orientation. Various dividers can be chosen according to sample types and storage conditions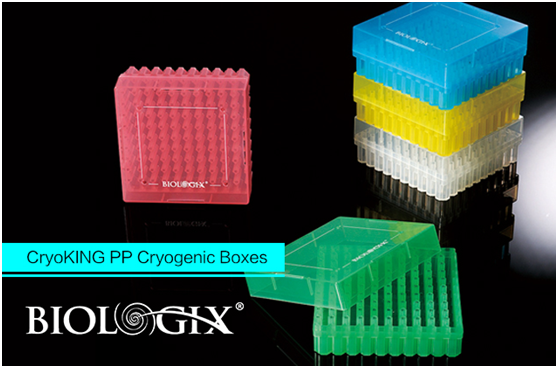 Biologix has been constantly increasing the input one self-independent innovation to refine comprehensive biobanking solutions and services. CryoKING products focus and concentrated on standardization, informationization and modularization of biobanks. Its advantage is based on upstream industry, research and market integration, covering the downstream industry to offer the complete and one-stop solution for modern biobanks. Its overall technology is on the top level in this industry. With the professional design, advanced technologies, safe and efficient management, CryoKING covers every phase of biobanking and offers complete and one-stop service for biobanking products.
CryoKING biobanking products have gained wide popularity among research universities, and assist them to improve the security and informatization of biobanks. Biologix will strengthen the cooperation with research universities and institutes to advance the progress of human health.