CRYO 2017 (World Cryobiology and Biobanking Conference) was held in Hefei, China, from July 21 to 23. The theme for this year's meeting was "Cryopreservation and Banking Bio-resources for Advanced Research, Modern Agriculture and Precision Medicine". The program featured a range of inspiring keynote addresses. They covered the Science of Cryobiology, Cryopreservation and Biobanking, Cryotherapeutic Intervention, Cryosurgery, and Natural System Adaptation.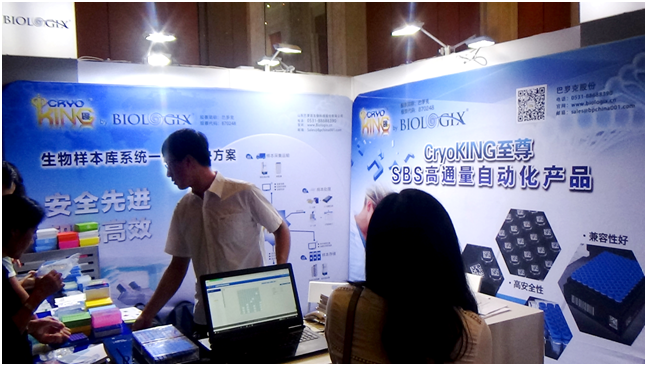 In this conference, Biologix showed its sub-brand CryoKING and relevant products. Biologis shared its up-to-date products, technologies, and solutions with attendees. CryoKING, a biobanking brand by Biologix, offers complete biobanking solutions based on integrated biobanking design, product supply, and comprehensive training. CryoKING products feature standardization, informationization and modularization, and has been at the top of the field.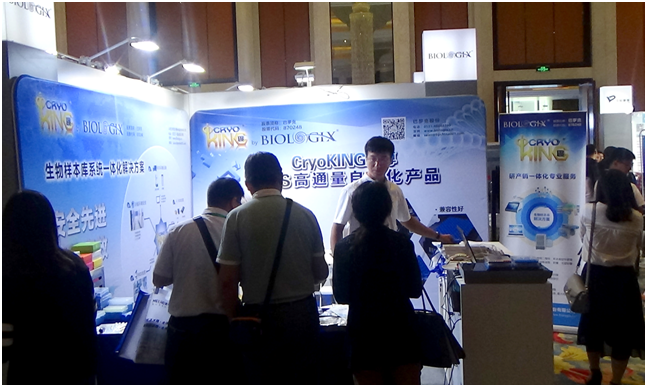 Biologix products and ideas gained great popularity in this conference. Biologix will continuously offer high-quality products and services to our customers.