Tongji Hospital, Tongji Medical College of HUST (Huazhong University of Science & Technology) was founded in 1900. After more than 110 years of development, Tongji Hospital has grown into an innovative modern hospital integrating medical care, teaching and research. The Hospital has gained various projects from the National Research Fund for Natural Sciences, and the number of state-level research projects in progress is in a leading position among China's hospitals. Its research on cancer, blood, and cardiovascular diseases are at the top of the field. Therefore, the efficient and information-based sample management plays a significant role in its research and teaching.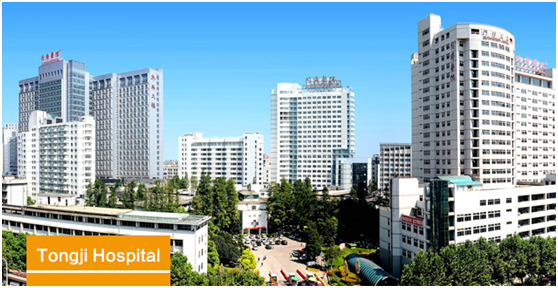 CryoKING, a biobanking brand by Biologix, offers complete biobanking solutions based on integrated biobanking design, product supply, and comprehensive training. CryoKING products feature standardization, informationization and modularization, and has been at the top of the field. CryoKING offers scientific research tools and plays significant roles in biobank development, construction and upgrade.
CryoKING 2ml cryogenic vials and PP cryogenic boxes are popular in sample storage and management of Tongji Hospital. CryoKING 2ml cryogenic vials are accordant with general international standards, and they are designed according to the innovative concept of "Multi Coding". The pre-set 1D barcode and human readable numbers on the side can avoid sample information loss or contamination which is caused by label missing. Pre-set 1D barcodes can be read immediately by scanners, and the information of samples can be input at once. No tedious manual labeling for researchers and the input efficiency is promoted significantly.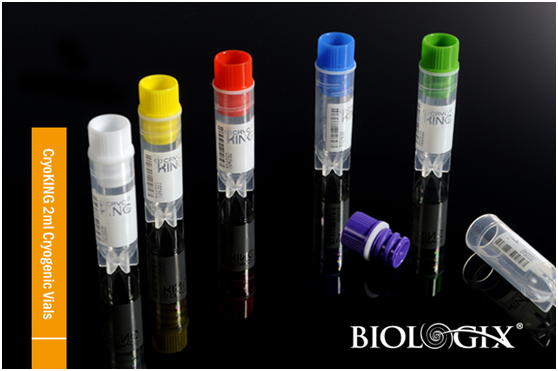 Cryogenic boxes are popular tools for sample storage and management. Boxes keep and protect cryogenic vials in order. The boxes used by Tongji Hospital include 5×5(25-well), 9×9(81-well) and 10×10(100-well) PP cryogenic boxes. Alphanumeric labeling on boxes and numbered grids are convenient for sample identification and orientation. Various dividers can be chosen according to sample types and storage conditions.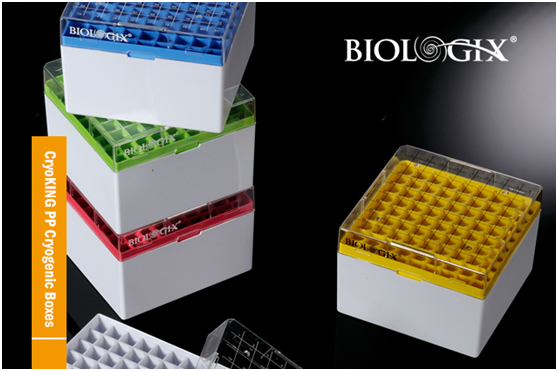 With the professional design, advanced technologies, safe and efficient management, CryoKING covers every phase of biobanking and offers complete and one-stop service for research universities, hospitals, and medical institutes. CryoKING assists them in improving the security and informatization of biobanks. CryoKING will strengthen its biobankig products and services to advance the progress of human health.