The Kenya Medical Supplies Agency (KEMSA) is a specialized Government medical logistics provider for Ministries of Medical Services/Public Health-supported health facilities and programmes in Kenya. Its roles in health care include developing and operating a viable commercial service for the procurement and sale of drugs and other medical supplies, providing a secure source of drugs and other medical supplies for public health institutions, advising the Health Management Boards and the general public on matters related to the procurement, cost effectiveness and rational use of drugs and other medical supplies.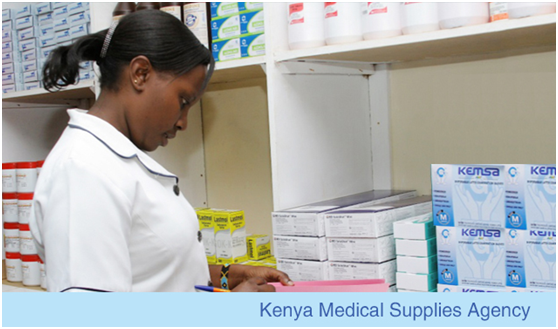 Biologix has been offering laboratory tools to KEMSA for many years. CryoKING, a brand by Biologix, stores and manages valuable samples for KEMSA, and plays important roles to advance medical services in Kenya. KEMSA is devoted to the complete cold chain system, and supplies adequate medicines and samples for Kenya and neighbor countries. The products that CryoKING offers include classical cryogenic vials and information-based cryogenic vials, cardboard cryogenic boxes, PC cryogenic boxes and PP cryogenic boxes, ultra low-temperature freezers and liquid nitrogen tanks which are available for different storage requirements.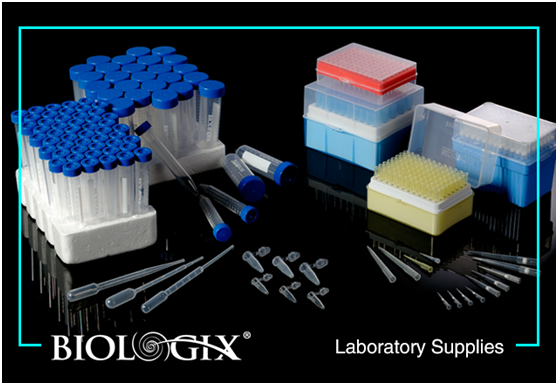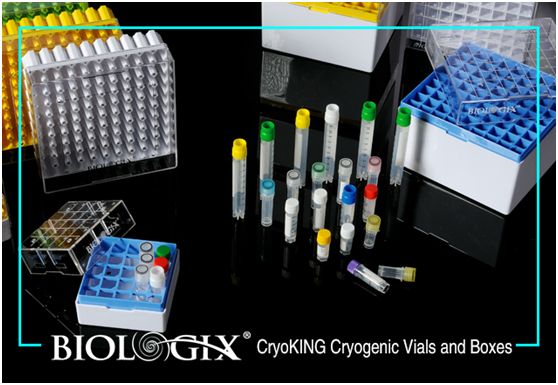 Recent years, KEMSA has strengthened the cooperation with Biologix in the fields of life science and medical research. Biologix offers various laboratory supplies including centrifuge tubes, inoculating loops & needles, transfer pipets and more. Biologix laboratory supplies are popularly used in public health agencies and medical institutes.
"Contribute to life sciences constantly, Serve human health" is the object of Biologix. Biologix has been increasing inputs on product quality and services. Therefore, KEMSA cooperates with Biologix. Recent years, Biologix has achieved significant progress in the product line and technical innovation. CryoKING offers complete biobanking solutions based on integrated biobanking design, product supply, and comprehensive training. CryoKING products feature standardization, informationization and modularization, and has been at the top of the field. The optimal products and integrated services have improved the capacity of KEMSA in public health emergency. Biologix will continuously assist KEMSA to advance the health care services in Kenya.