One major topic of life science refers to genetics, and DNA detection method is commonly used in various researches. Forensic experts often use DNA detection method in criminal investigations, they check the scene of the crime, and collect evidence. In the laboratory, forensic experts do DNA tests of biological materials, and provide expertise results of detections.
The Indonesian National Police (Indonesian: Kepolisian Negara Republik Indonesia, "POLRI") is the national police force of Indonesia. The key tasks of POLRI are to: maintain security and public order; enforce the law, and provide protection, and service to the community. In carrying out these basic tasks, one significant method is to implement identification such as police medical operations, psychology, and police forensic laboratory for the interests of the police task. The Police has the up-to-date laboratory and advanced DNA test methods to detect criminal cases. CryoKING, a brand by Biologix, has been offering safe, efficient and advanced biobanking products for POLRI for years, and plays a great role in the sample storage and management.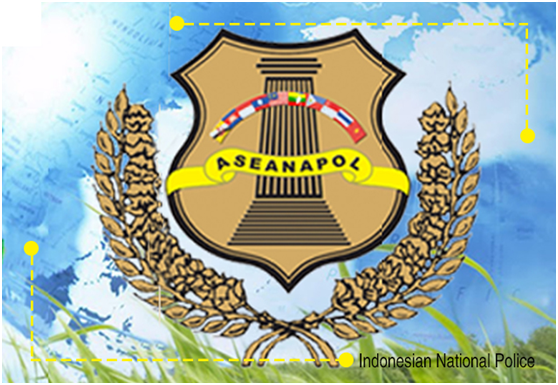 CryoKING Combo is popularly used in sample collection and storage for POLRI. It is the combination of 2D barcoded cryogenic vials and boxes which can be scanned. Laser etched international standard Datamatrix 2D barcode on the bottom of the vial can avoid sample information loss or contamination which is caused by label missing. Pre-set 2D barcodes reduce the cost and time of sample storage. CryoKING Combo can be read immediately by laptop scanners, and the information of the entire box can be totally input at once. CryoKING Combo is information-based and efficient, it assists POLRI to collect and store biological samples, and the input efficiency is promoted significantly.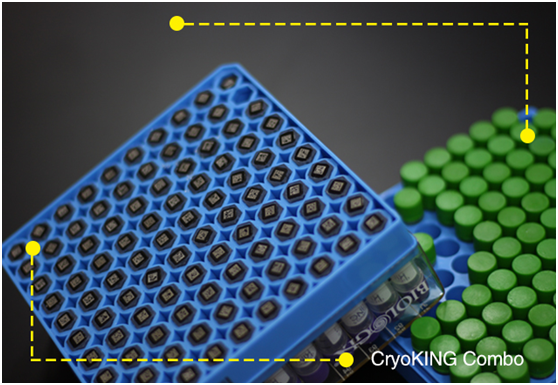 CryoKING scanners are significant in criminal case investigation. They can rapid and efficient read and input sample information for POLRI. Presently, POLRI uses CryoKING scanners and 2D storage system to input biological sample information which will be used in case investigation. After years of development, CryoKING scanners now include handheld scanners (for individual vial) and laptop scanners (for an entire box of vials), and integrate the optical and infrared techniques. It features intensivism and modularization. CryoKING scanners have upgraded from laptop scanners for an entire box of vials (1st Generation), handheld infrared scanners for individual vials (1st Generation), to CryoKING Maestro laptop scanners for an entire box of vials (2nd Generation), and CryoKING Adept handheld scanners for individual vials (2nd Generation). These upgrades offer POLRI intelligent and practical scanning devices to read and input sample information accurately and efficiently.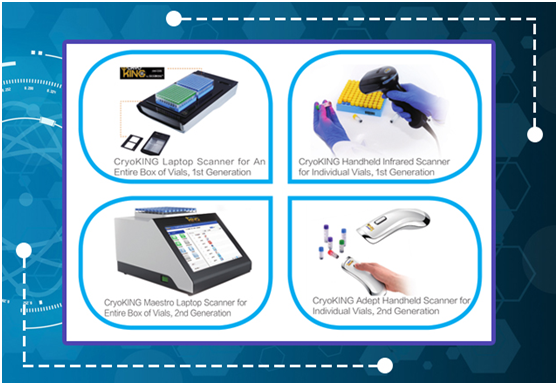 Biologix has been increasing input on CryoKING complete biobaking solutions constantly to store and protect samples for researchers. With the professional design, advanced technologies, safe and efficient management, CryoKING covers every phase of biobanking and offers complete and one-stop biobanking services. CryoKING products feature standardization, informationization and modularization, and has been at the top of the field. CryoKING will constantly help POLRI in criminal case investigation to maintain social stability.