Latest News from the United Republic of Tanzania – Biologix Won the Bid from MoHCDGEC
29th, August 2017, Biologix won the bid from MoHCDGEC (Ministry of Health, Community Development, Gender, Elderly and Children) of the United Republic of Tanzania to supply filter tips for Medical Stores Department in the medical test or research.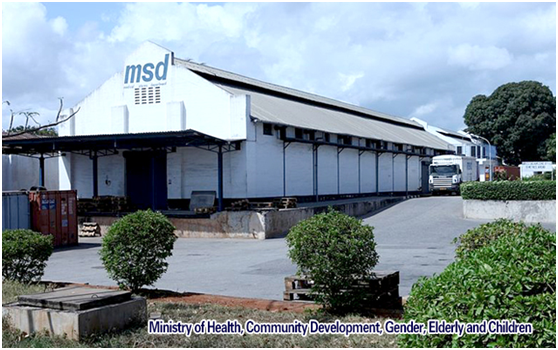 MoHCDGEC is mandated for formulation of preventive and curative services, chemical management services, medical laboratory services, medical research and nutrition, medical   supplies, health services inspection, and more. It is committed to building a healthy society with the improved social well being that will contribute effectively to individual and national development. In order to streamline the medical test and research, high-quality laboratory supplies are needed.
Biologix filter tips play a significant role in the medical and scientific test and research, and are widely used in the experimental studies on tissue cell, protein genes and more. Biologix tips are made of medical grade polypropylene, and low retention treated tips undergo a coating-free treatment and will not contaminate samples. Filters are made of highly hydrophobic UHMEPE, and prevent cross-contamination and damage to samples to enable the accuracy and precision of sample aspiration. Biologix filter tips protect users by preventing sample liquid or vapor from entering the pipette body.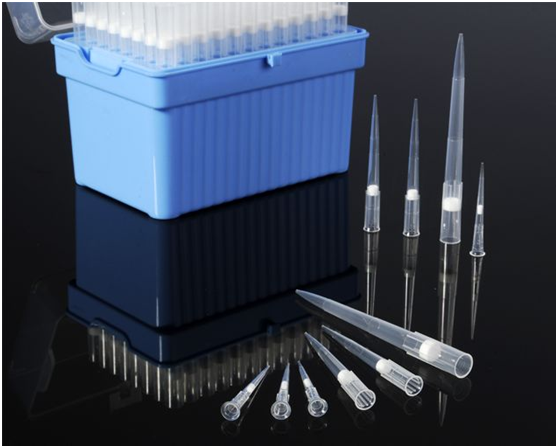 Biologix has been increasing the input constantly on laboratory tools and complete biobanking solutions, and is devoted to life science. Now, Biologix laboratory tools include general laboratory supplies, cell culture series, microbiology series, PCR series, drosophila series and laboratory instruments. CryoKING complete biobanking solutions based on integrated biobanking design, product supply, and comprehensive training.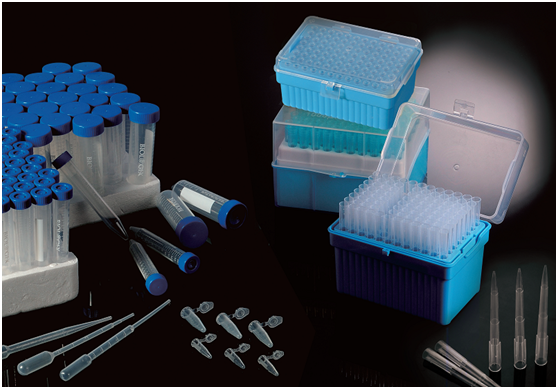 Biologix has devoted itself to human health and has been improving abilities of independent innovation and high- quality laboratory tools and complete biobanking services. This successful cooperation with MoHCDGEC will motivate Biologix to refine and update medical and laboratory supplies. Biologix will strengthen its global laboratory and biobanking services to improve the fast development of life science and advance the progress of human health.