CryoKING News from Europe--CryoKING Assists BASF in the Field of Innovative Plant Biotechnology Solutions
CropDesign, a biotech company with a proven track record in plant phenotyping, was founded in 1998 in Belgium as a spin-off from the VIB (Flanders Institute for Biotechnology) and Ghent University and is part of BASF Plant Science. Belgium holds a specific place within BASF's R&D activities, more particularly in the field of innovative plant biotechnology solutions. Rice is a staple crop for more than half of the world's population, and CropDesign plant solutions aim to help farmers grow more safe, healthy food while having less impact on the planet.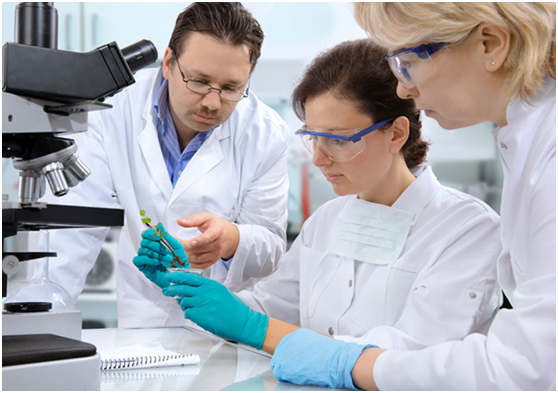 High-quality and data-rich rice samples are essential for rice research. In the biobank of CropDesign, CryoKING 2D cryogenic storage system manages valuable rice samples. These samples are valuable for researchers in the field of innovative plant biotechnology solutions. In order to keep the viability, samples must be stored at the temperature of -190° C in liquid nitrogen. Due to the safe, advanced and efficient performance, CryoKING 2D cryogenic storage system has been widely used by CropDesign since 2015 in rice sample storage and management. CryoKING 2D storage system is the best choice in bibanking cryogenic storage and management for CropDesign.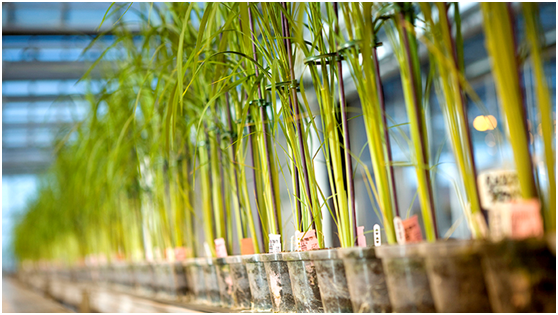 CryoKING, a brand by Biologix, is the specialist of complete biobanking solutions and services. It focuses on integrated biobanking design, biobanking supplies, and comprehensive biobanking training. CryoKING complete biobanking solutions assist researchers of hospitals, research-based universities and other institutes in various fields, such as disease research, crop research and more.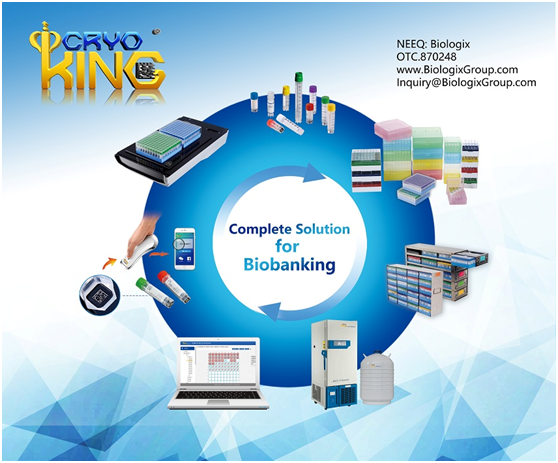 As the major information-based products of CryoKING up-to-date technology, CryoKING 2D cryogenic storage system is a new sample storage system of Biologix independent intellectual property rights. It is the combination of 2D barcoded cryogenic vials and boxes which can be scanned. Laser etched international standard Datamatrix 2D barcode on the bottom of the vial can avoid sample information loss or contamination which is caused by label missing. Pre-set 2D barcodes reduce the cost and time of sample storage. 1D barcode and human readable numbers enables safe and rich sample information. CryoKING Combo can be read immediately by laptop scanners, and the information of entire box can be totally input at once. No tedious manual labeling for researchers and the input efficiency is promoted significantly. Therefore, CryoKING 2D cryogenic storage system eases the scientific research for the researchers of CropDesign and helps researchers to achieve outstanding research results.
Biologix has been increasing input on CryoKING complete biobaking solutions constantly to manage samples for researchers. With the professional design, advanced technologies, safe and efficient management, CryoKING covers every phase of biobanking and offers complete and one-stop biobanking services.This successful and constant cooperation with BASF will motivate Biologix to refine and update its global laboratory and biobanking services to promote the fast development of life science and advance the progress of human health.